Alfa Romeo Driving Mode Selector

Alfa Romeo DNA Mode Selector
Handling and control are at the very core of Alfa Romeo vehicles —as if it's in their DNA—and Alfa Romeo expresses that heritage through a mode selector. The DNA Mode Selector personalizes an Alfa Romeo driver's experience. This system—controlled through a dial located on the center console—connects to every part of your vehicle.
This exclusive feature – found across the entire Alfa Romeo model range – makes driving safer, more practical, and more personalized for your needs. Alfa Romeo design engineers implemented this technology to improve the performance dynamics of various systems, including the engine, transmission, suspension, handling, and brakes. This sophisticated system give you the flexibility to adapt the dynamics of your Alfa Romeo vehicle to your personal preferences.
Alfa Romeo DNA Mode Selector: Dynamic, Natural, Advanced Efficiency, and Race Modes
Dynamic Mode: Sharp Performance
Dynamic Mode works best for sporty on-road driving, making the engine and brakes more responsive. Other benefits of Dynamic Mode include sharpened throttle response, a deeper exhaust note, quicker gear changes, and more athletic handling characteristics.
Natural Mode: Built for Comfort
Natural Mode implements transmission and suspension settings for a more comfortable daily drive. Prioritizing comfort and refinement, Natural Mode is the most neutral setting in the DNA system.
Advanced Efficiency Mode: Fuel Economy/Safety
Advanced Efficiency mode prioritizes your fuel economy by automatically adjusting various vehicle settings to maximize your MPG. In addition, traction control systems are enhanced to provide improved control when driving in harsh weather conditions and on slippery road surfaces.
Race Mode: Build for Speed
Race Mode transforms your Alfa Romeo into a bona fide supercar, pushing your vehicle's performance to its highest potential. The system disables traction and stability control while activating the overboost function to increase torque. You'll feel a clear difference the second you depress the accelerator and your body settles deeply into the sport seats.
Alfa Romeo Vehicles available with DNA Mode Selector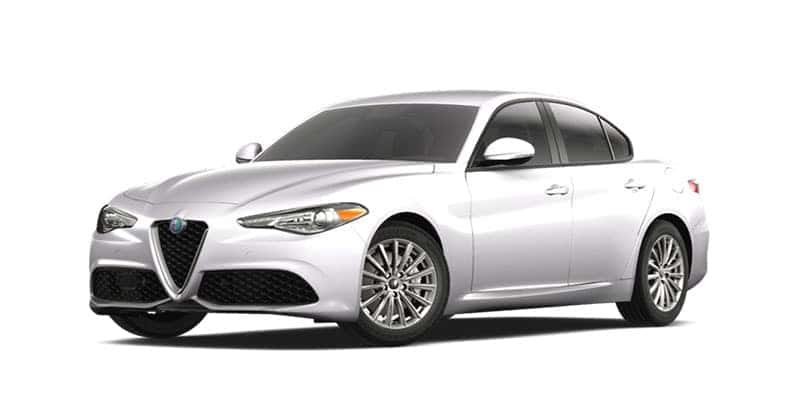 Giulia
Alfa DNA Drive Mode Selector
(Sprint, Ti, Veloce, Estrema, Lusso)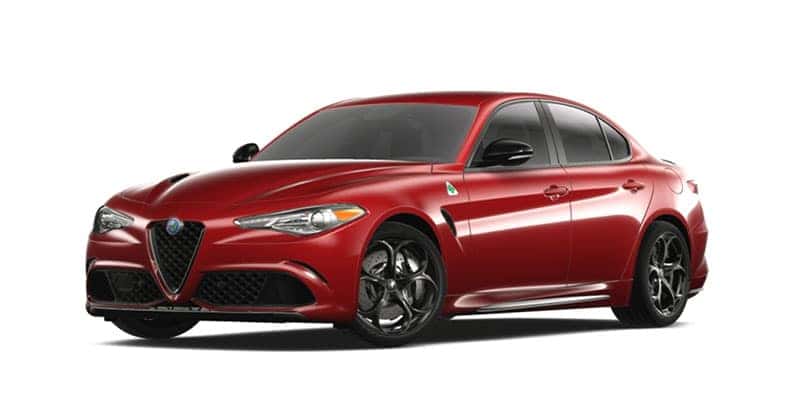 Giulia Quadrifoglio
Alfa DNA Pro Drive Mode Selector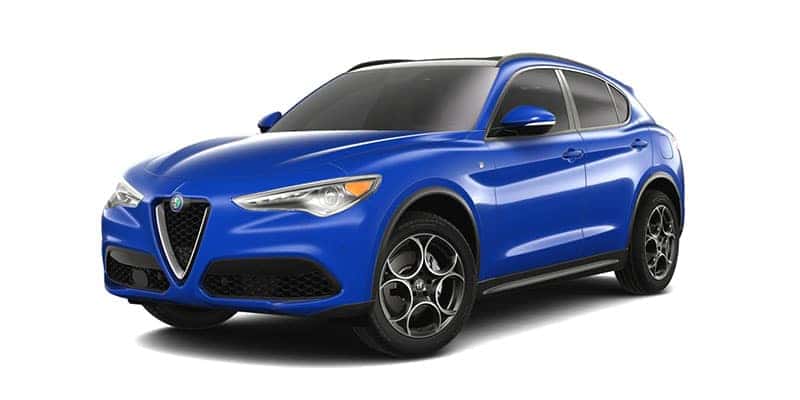 Stelvio
Alfa DNA Drive Mode Selector
(Sprint, Ti, Veloce, Lusso, Estrema)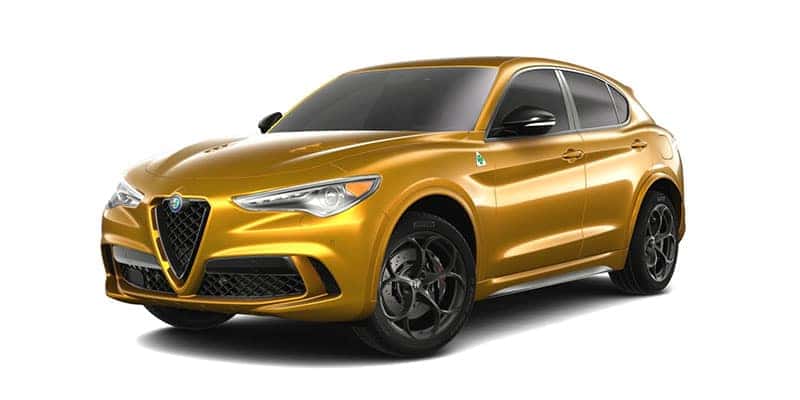 Stelvio Quadrifoglio
Alfa DNA Pro Drive Mode Selector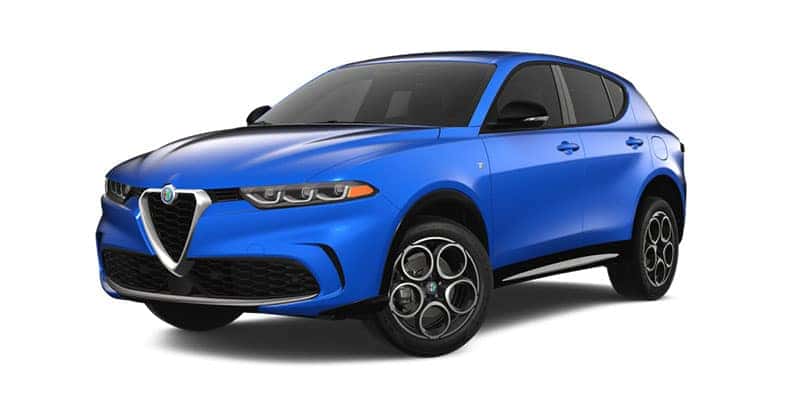 Tonale
Alfa DNA Pro Drive Mode Selector
(Sprint, Ti, Veloce)