Alfa Romeo Factory Warranty Information
A good warranty is an important aspect when you're buying a new car. It might not be the first thing you consider, but it could easily be the deciding factor between two otherwise similar models. Fortunately for Alfa Romeo fans, the carmaker offers a great warranty. We've put together this guide to break down what all of the benefits of this warranty are.
Alfa Romeo Basic Limited Warranty
Coverage — Across the whole Alfa Romeo vehicle lineup, the basic limited warranty is good for 4 years or 50,000 miles.
Extensions/Transfers — If you sell your Alfa Romeo before the initial warranty period has expired, it is possible to transfer the remainder to a second owner. It is also possible to extend the warranty, but that is typically done by a third-party company, and not the vehicle manufacturer – so we recommend investigating those options before committing to one.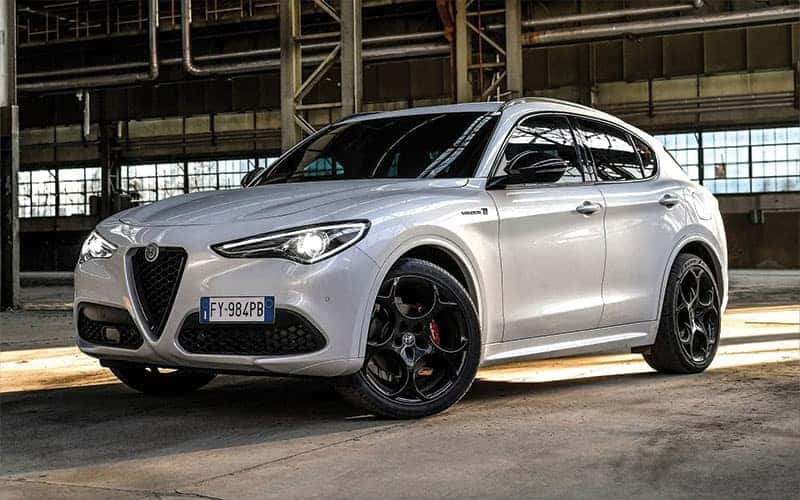 What Does The Warranty Cover?
What's Covered — The basic limited warranty covers repairing or replacing factory-installed parts that fail under normal driving conditions.
What Isn't Covered — Parts that break due to improper maintenance, or while racing, are not covered. Also not covered are maintenance and normal wear, parts like oil filters, tires, or brakes.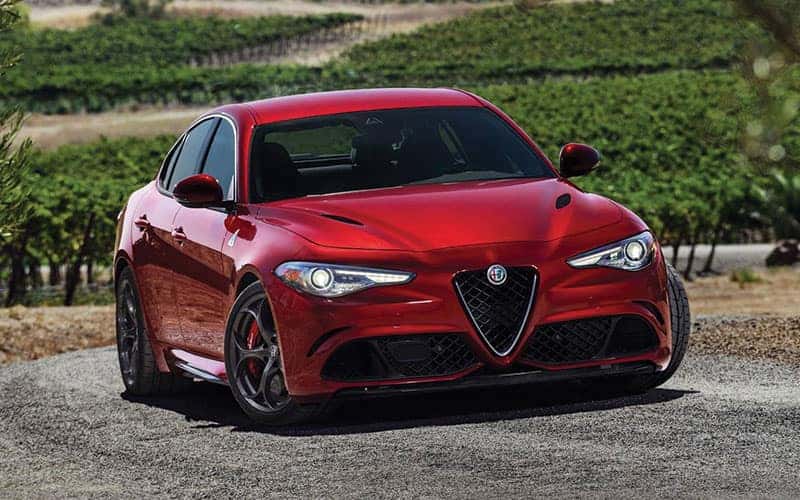 Roadside Assistance
Roadside Coverage — 24/7 roadside assistance is included with every new Alfa Romeo vehicle for up to 4 years. There is no mileage cap for this.
How To Use — If your Alfa Romeo vehicle is covered under this, you can simply call 855-299-1368 for assistance.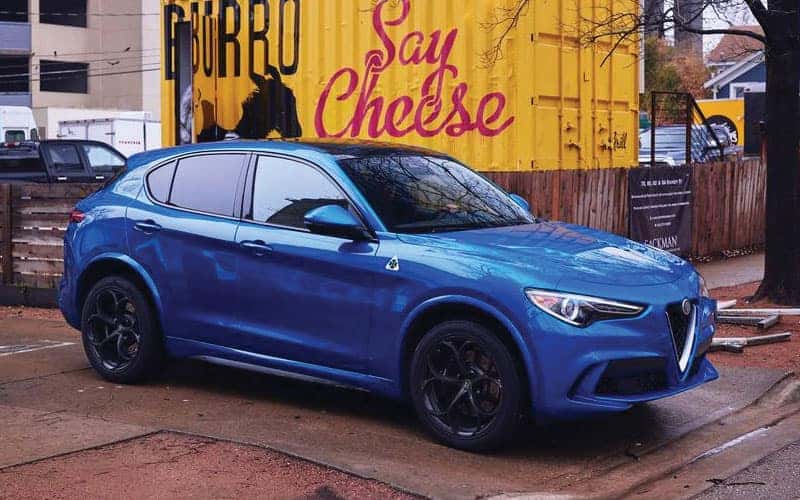 Complimentary Maintenance
What's Included — For 2017 and newer Alfa Romeo vehicles, routine maintenance is complimentary for the first year, or up to 10,000 miles.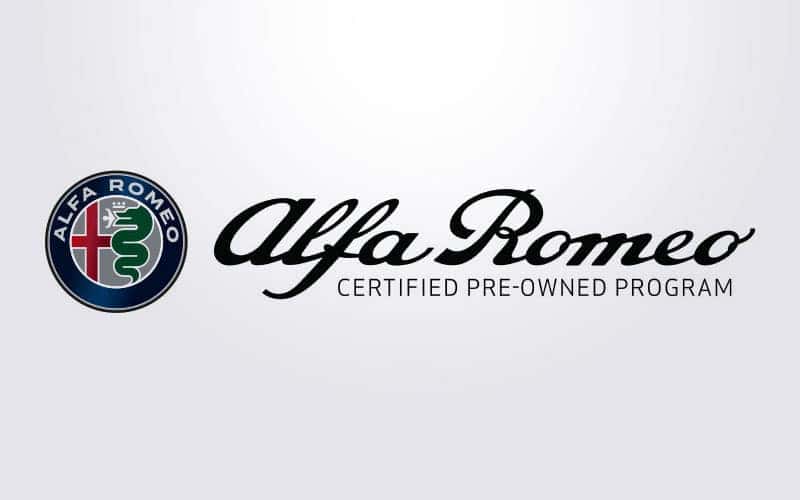 Certified Pre-Owned
Maximum Care Warranty — After passing a 175-point inspection, Alfa Romeo Certified Pre-Owned vehicles get the Maximum Care Warranty, which is good for 5 years or 100,000 miles from the original purchase date.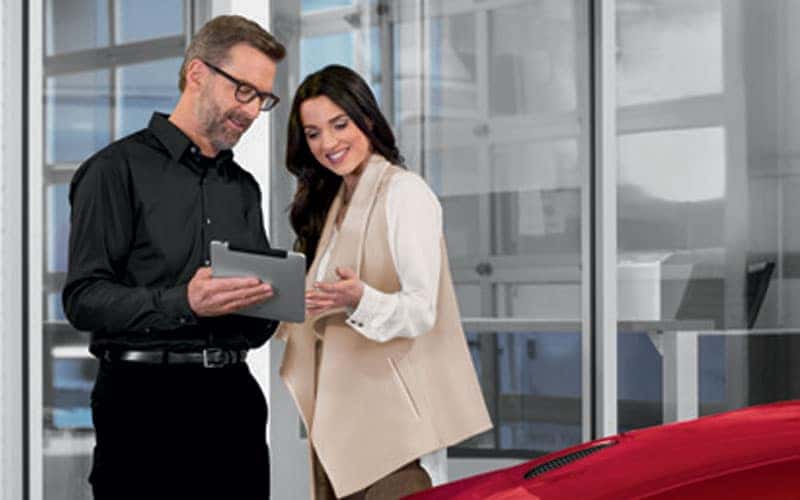 Warranty Repairs
Service With Us — Warranty repairs are easy with Joe Rizza Alfa Romeo. We are authorized to perform Alfa Romeo warranty work, and our service department is staffed by Alfa Romeo experts.