Online Car Buying Process

Sometimes the perfect Alfa Romeo for you isn't the closest Alfa Romeo to you. If you have been looking across the country for the perfect Alfa Romeo, found it here at Joe Rizza Alfa Romeo, but Chicago sounds like too far to travel to pick it up – we have the perfect solution: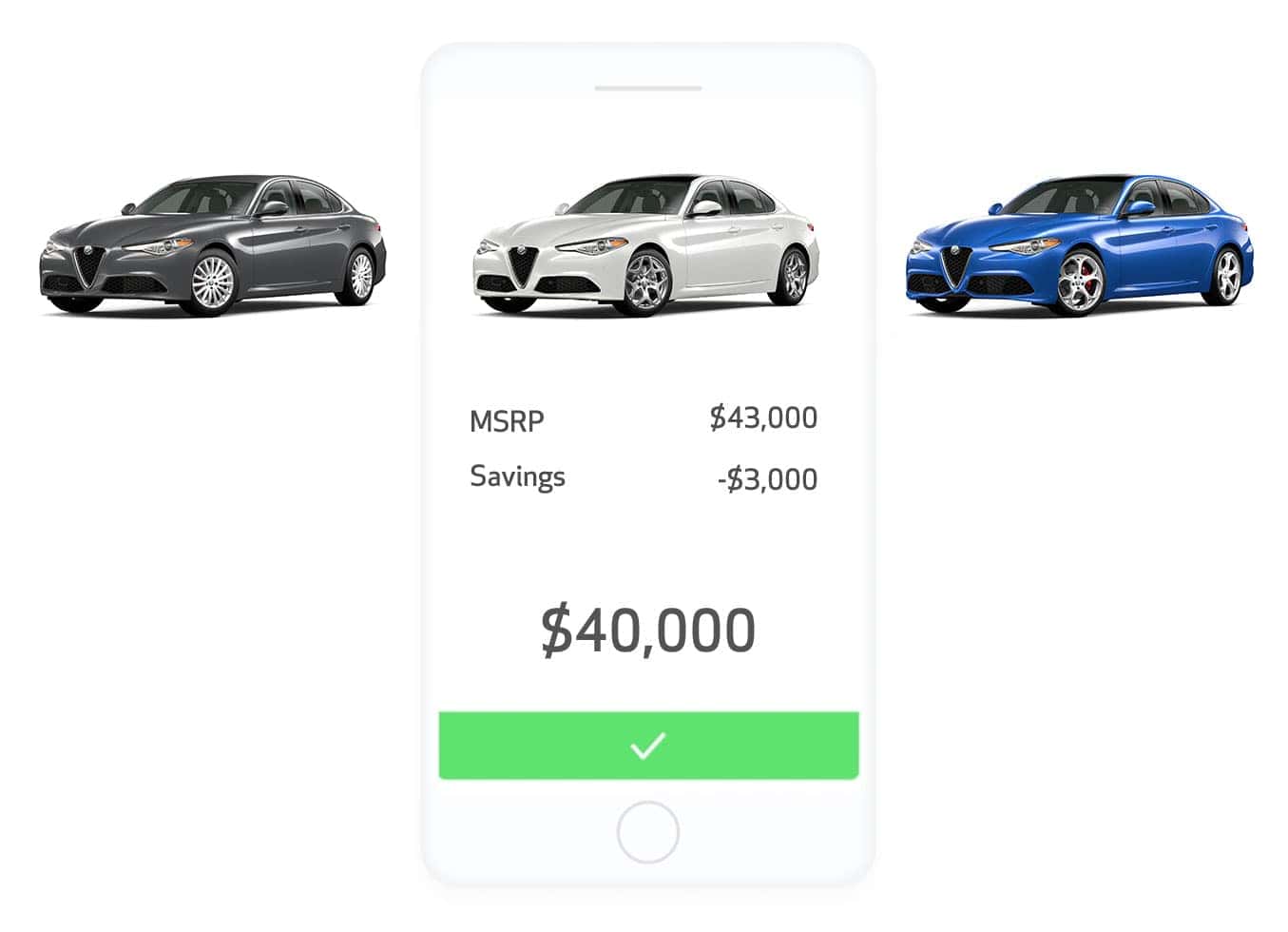 Step One
Explore our extensive inventory of new and used vehicles to find the perfect vehicle for your budget and lifestyle. Simply click on "Calculate Your Payment" and begin the process).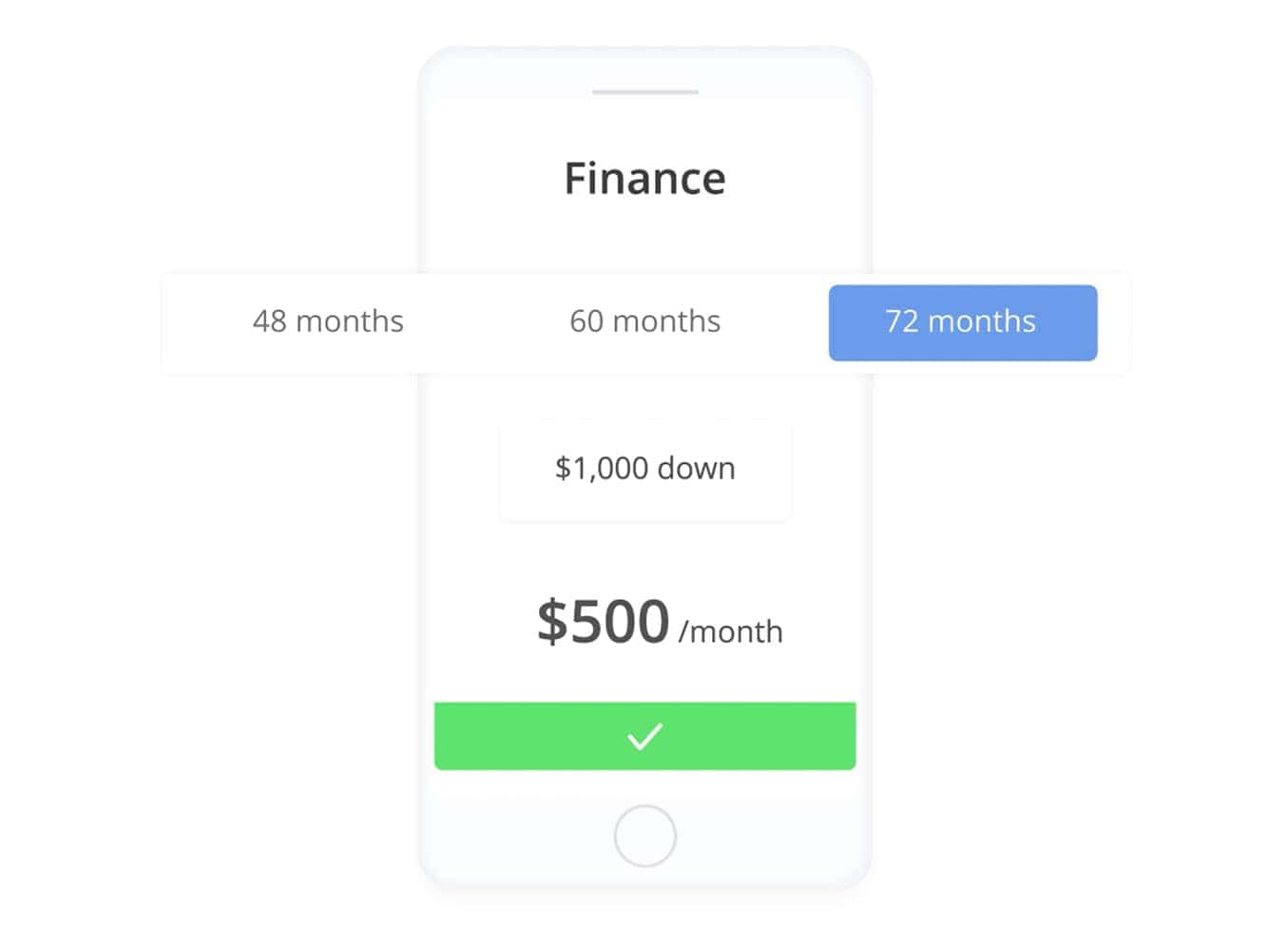 Step Two
You'll then choose cash, lease, or finance and begin custom-building the deal that's right for you. You'll also be able to view your monthly payment options and get a fair price from a trusted source for your trade-in.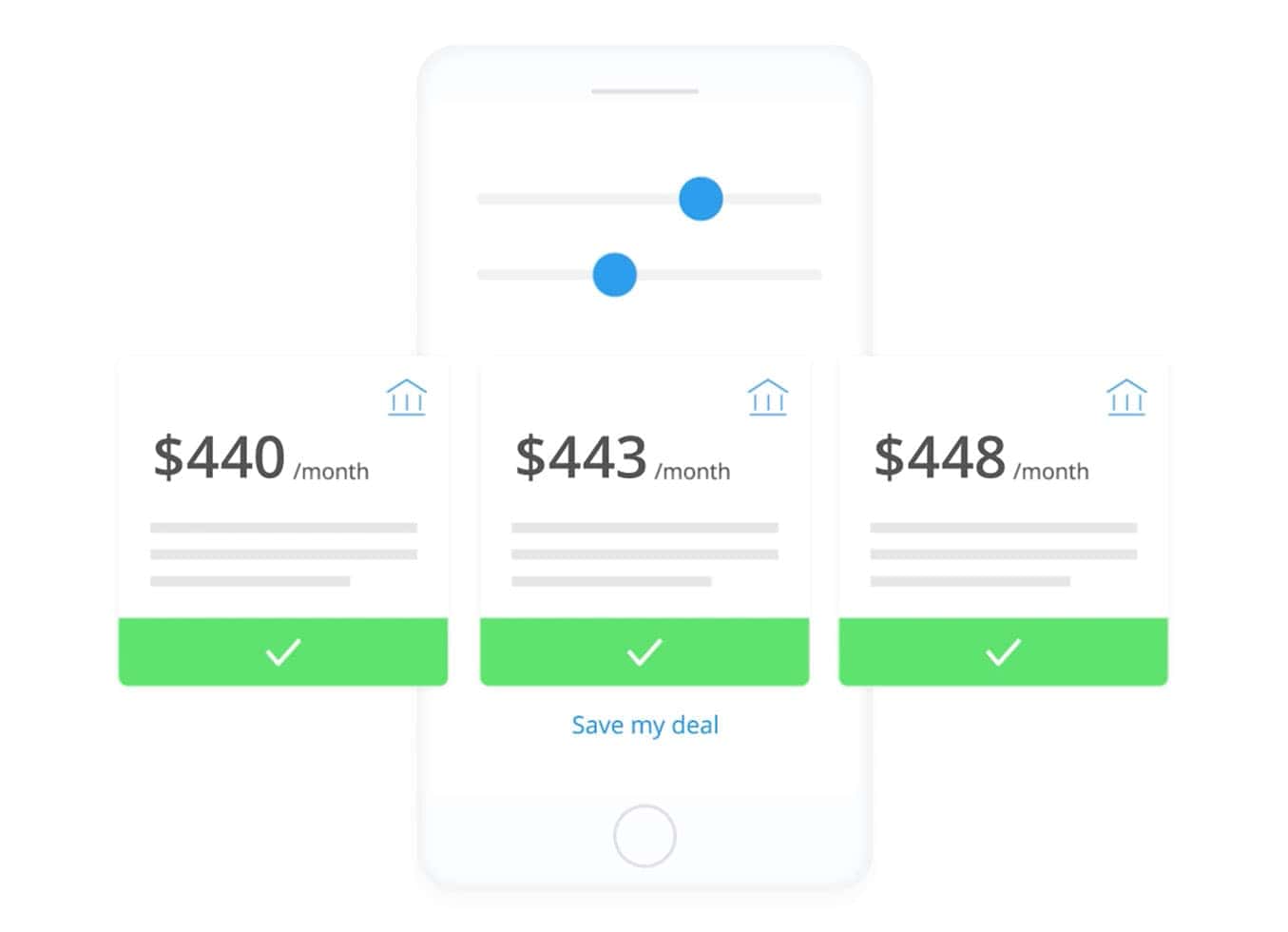 Step Three
Next, you'll provide your personal information to help get a real-time credit decision. View multiple offers and select the option that's best for you.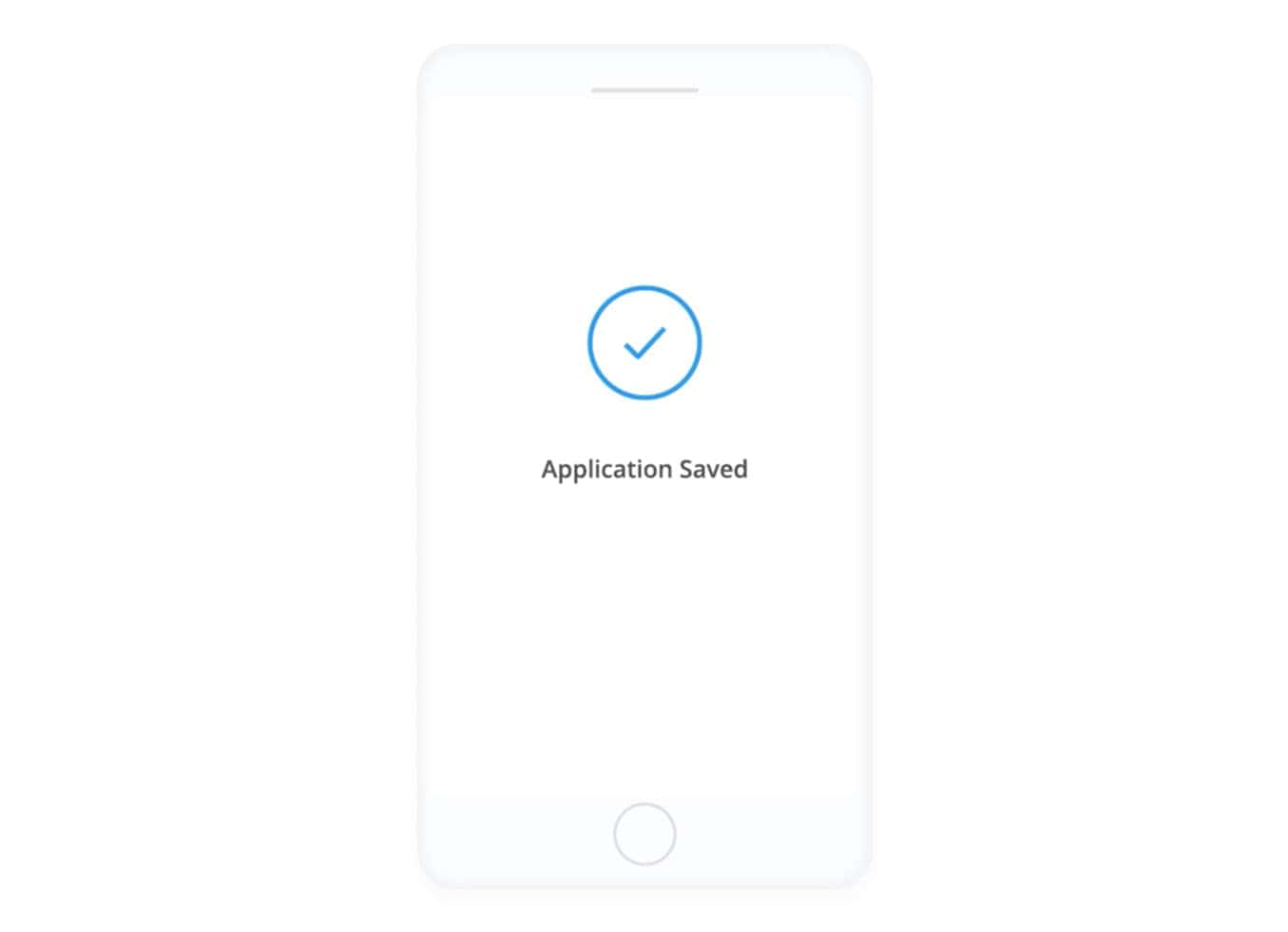 Step Four
Want some time to think or want to test drive the vehicle before making a decision? No problem! You're able to save your offer and continue the process at a later date.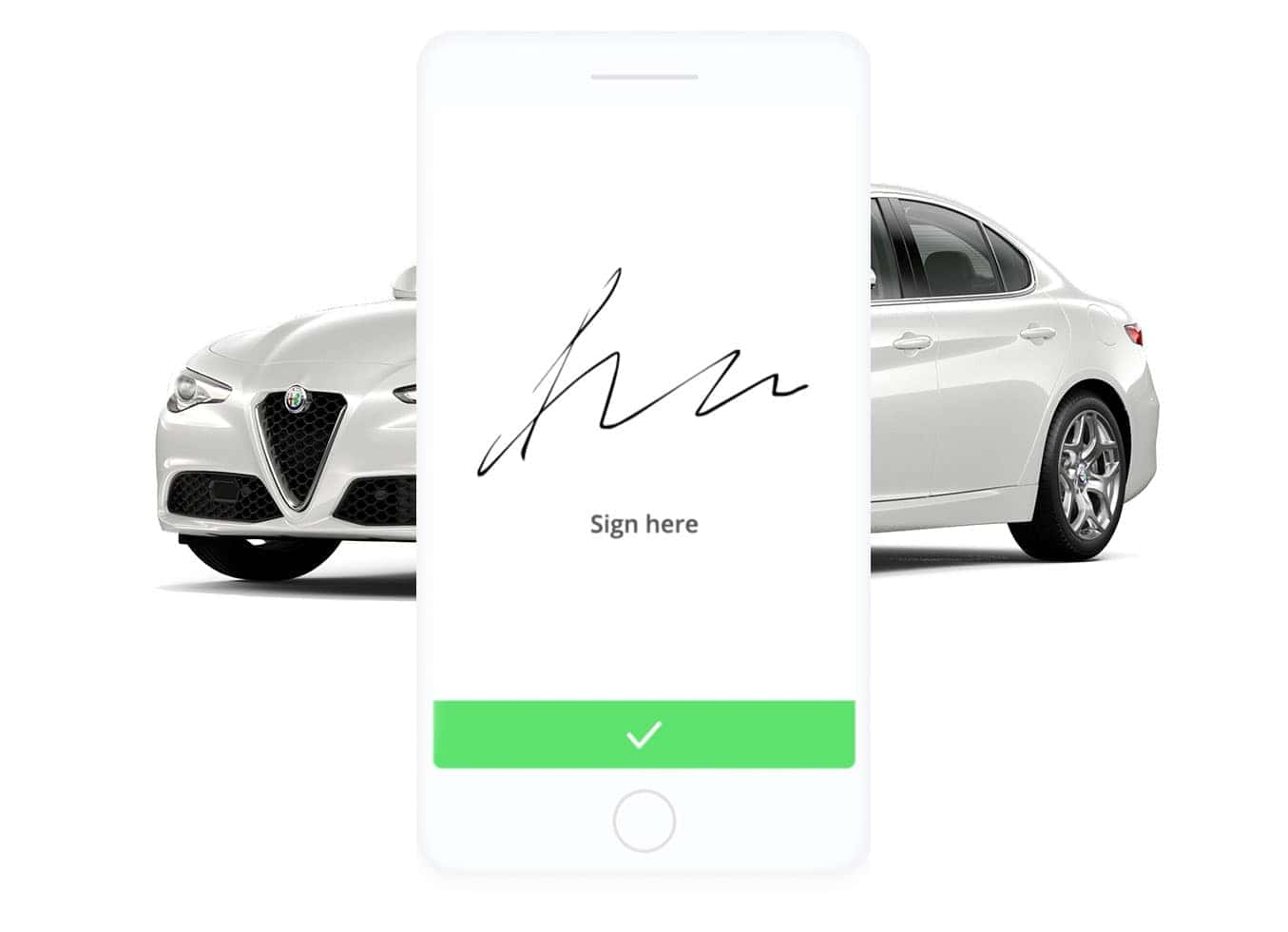 Step Five
Before you finalize your deal, review and select recommended service and protection plans to safeguard your new vehicle. When you're ready to pick up your car at the dealership, it will be prepped and ready to go. Sign and drive in minutes, not hours. Express Checkout lets you purchase your car, on your terms.